APPLE
Apple BIO powder is a fine powder of this fruit made by grinding dried apple. The powder is not soluble in liquids. When mixed with liquid, it forms a slurry.
Our dried apple is 100% organically grown. Contains no added sugar or other sweeteners, preservatives or artificial additives. It is a apple with a natural, sweet taste and fresh fruit flavour typical of apple.
BIO dried apple powder is used in:
breakfast foods like muesli, oatmeal, porridge
tea blends
baked goods
ice Cream
creams for cakes
as a colorant
as a flavour and aroma concentrate
Country of origin: Poland
Ingredients: 100% organic apple
Available weights: 5-10 kg
Packaging: sealed bags made of metallized foil
We offer the possibility of adjusting the quantity and packing method to the Customer's needs.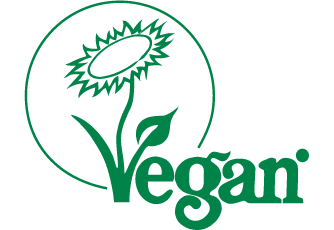 POWDERS / BULK
ORDERS
Katarzyna Barczyk
+48 625 86 03 23
+48 605 232 220
kbarczyk@puffins.co
MACHINERY
Piotr Barczyk
+48 605 882 292
biuro@puffins.co