MANGO
Puffins Crunchy Mango will do fine as a dessert or a snack that will jazz up a conference or workshop menu. This healthy snack makes all people who care about a qualitative and varied diet very happy. Children love mango, so do not forget to put it in their lunch box. 
Our dried mango is 100% organically grown. Contains no added sugar or other sweeteners, preservatives or artificial additives. It is a mango with a natural sweet taste and fresh fruit flavour typical of mango.
Country of origin: Burkina Faso
Ingredients: 100% organic mango
We offer the possibility of adjusting the quantity and packing method to the Customer's needs.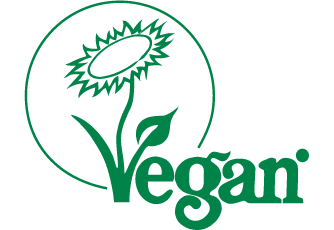 POWDERS / BULK
ORDERS
Katarzyna Barczyk
+48 625 86 03 23
+48 605 232 220
kbarczyk@puffins.co
MACHINERY
Piotr Barczyk
+48 605 882 292
biuro@puffins.co