BEETROOT
Puffins Crunchy Beetroot is a great, healthy snack and an alternative to crisps or fried nuts. It does not contain additives, fat, or added sugar. It tastes great with salads, cottage cheese or creamy soups.
Our dried beetroot is 100% organically grown. Contains no added sugar or other sweeteners, preservatives or artificial additives. It is a beetroot with a natural sweet taste and fresh fruit flavour typical of beetroot.
Country of origin: Poland
Ingredients: 100% organic beetroot
We offer the possibility of adjusting the quantity and packing method to the Customer's needs.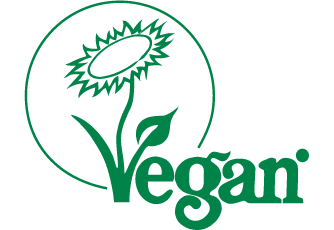 POWDERS / BULK
ORDERS
Katarzyna Barczyk
+48 625 86 03 23
+48 605 232 220
kbarczyk@puffins.co
MACHINERY
Piotr Barczyk
+48 605 882 292
biuro@puffins.co